Reliable carrier
Kubišta Transport
We have been operating on the market for 23 years and we deliver goods to all European countries.
We are specialists in hydraulic tails.
We offer
Trucking and logistics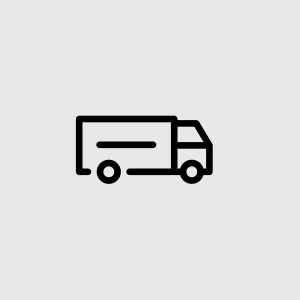 Double decker semitrailers
In addition to large-volume 100m³ semi-trailers, we also have several, ie. double decker semi-trailers, which when loading the second floor, can load up to 66 euro pallets with a height of 150 cm.
Více informací
Bulk semi-trailers and sets
All our cars are of the lowdeck type, we specialize in the transport of large-volume light goods, semi-trailers reach a volume of 100 m³ and jumbo sets 120 m³. All technology is equipped with a multilock rail for secure fastening of the load. Our sails are subject to XL Code certification.
Get in touch
Not sure which of the available shipping methods is best for your goods?
Our sales department will suggest the best option with you
+420 733 509 622
[email protected]